Sistema Museale di Ateneo

-
D
natural history museum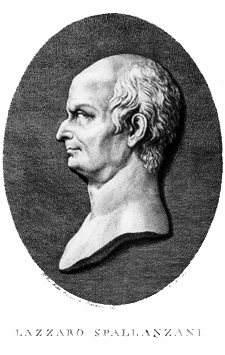 Map
Typology:
Naturalistic
Collection: c. 250,000 items
Visit
Free entry
Opening hours
(booking required)
Mon-Thu: 9.00-12.30 |14.30- 17.00
Fri: 9.00-12.00
For occasional Saturday opening hours consult the online calendar
Guided visits and bookings
Tel. 0382.986308, 20 people maximum
Contacts & address
Natural History Museum
Piazza Botta, 9 - 27100 Pavia
Fax +39.0382.986488
Tel. +39.0382.986297
e-mail: museo@unipv.it
Staff
Director
Prof. Giorgio Mellerio
giorgiogiacomo.mellerio (at) unipv.it
Tel. +39.0382.987867
Jessica Maffei
jessica.maffei (at) unipv.it
Tel. +39.0382.986297
Stefano Maretti
stefano.maretti (at) unipv.it
Tel. +39.0382.986308

Edoardo Razzetti
edoardo.razzetti (at) unipv.it
Tel. +39.0382.986291
Links
Natural History English Language Page
The historical Natural History Museum of the University of Pavia dates to teh 18th century and the work of the great naturalist and scientist Lazzaro Spallanzani.
The Museum is open to the public, without charge, on the following days (booking required):
Monday 9.00 - 12.00
Wednesday 14.00 - 17.00
Friday 9.00 - 12.00
For bookings and information on Saturday opening hours please contact us by email or phone:
Telephone: +39 0382 986308
e-mail: museo@unipv.it;