Sistema Museale di Ateneo

-
D
Collection
Information
Typology: Technical-Scientific
Collection: 300 items
Visit
The collection is closed to the public. Persons with a research interest may visit the collection by appointment.
Address & Contact
Collection di Patologia Generale
Piazza Botta, 10
Tel. +390382984712 - 4710
e-mail. paolo.mazzarello (at) unipv.it
Staff
Prof. Paolo Mazzarello
paolo.mazzarello (at) unipv.it
Tel. +390382984712
DIPARTIMENTO DI MEDICINA MOLECOLARE - MUSEO PER LA STORIA DELL'UNIVERSITÀ -
Dott.ssa Antonella Berzero
Sistema Museale di Ateneo
tel. + 390382 984710
email: antonella.berzero@unipv.it
Links
General Pathology
History and Collection
The collection is particularly linked to the work of Camillo Golgi, Nobel prize in 1906. Under his leadership and thanks to the work of his collaborators and of the researchers who came after him, the Instute of General Pathology became a prominent scientific centre, internernationally appreciated in the last decades of the Nineteenth and early Twentieth century.
The collection is made of many instruments, dyes and reagents, slides and some teaching plates, once used in the Golgi's laboratory.
We recently made up an inventory of the histological slides kept in the former Institute of General Pathology, realized by Golgi himself or by his students. This inventory is now available online.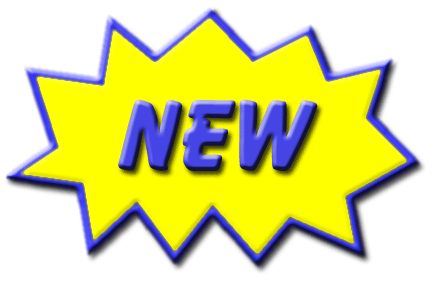 Golgi Revealed - The inventory of historical slides of the Golgi's Institute
Project funded by Federation of European Neuroscience Societies – FENS
Edited by Antonella Berzero, Valentina Cani and Paolo Mazzarello
Web designer - web master Andrea Vai
The building which in the past housed the Institute of General Pathology of the University of Pavia, where Camillo Golgi settled his school and his laboratory, has recently become part of the University Museal System. The new "Museo Camillo Golgi" houses important furniture, objects and preparations coming back from Golgi's time. Among the important testimony of this scientific past, we found an important histological collection of historical slides, many dating back to Golgi's period and prepared by Golgi himself or by his students .
The slides we can date with certainty cover the period from 1869 to 1924. Similarly, the attribution of some preparations was often doubtful since we can not assess, with certainty, who was the preparer.
In order to simplify the study of these preparations (unpublished material, copyright by Museal System- University of Pavia) we made a complete inventory of these slides.
For reference see:
Paolo Mazzarello, Golgi. A Biography of the Founder of Modern Neuroscience, Oxford University Press, New York, 2010.