Sistema Museale di Ateneo

-
D
Address & contacts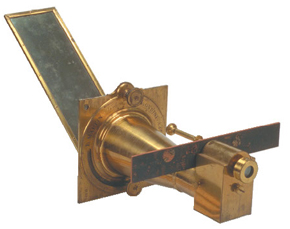 Address
Sistema Museale di Ateneo
Palazzo Universitario
Strada Nuova 65 27100 Pavia
Tel. + 39 0382 984707
Fax. + 39 0382 984709
Organisational secretariat
Antonella Berzero
Tel. +39 0382 987695
e-mail. aberzero (at) unipv.it
Patrizia Contardini
Tel. +39 0382 987565
e-mail: marni (at) unipv.it
Direction
Prof. Paolo Mazzarello
Presidente Sistema Museale di Ateneo
Direttore Museo per la Storia dell'Università
Palazzo Universitario
Strada Nuova 65 27100 Pavia
Tel. + 39 0382 984712
Fax. + 39 0382 984709
e-mail. paolo.mazzarello (at) unipv.it
Links
Research
One of the central aims of the University Museum system is to conduct research and to promote collaboration and cooperation between researchers in the history of science at the University of Pavia and beyond.
Services for researchers
Although only some of the University museums and collectios are regularily open to the public researchers may, by appointment and agreement, have access to all of our collections on an individual basis.
We collaborate with journalists, documentary makers, historians of science and archaeology as well as with other museums, universities and cultural institutions.
For information contact the Sistema Museale directly.